Voted World's Best Tasting Coconut Alcohol
Your alternative to vodka, tequila and rum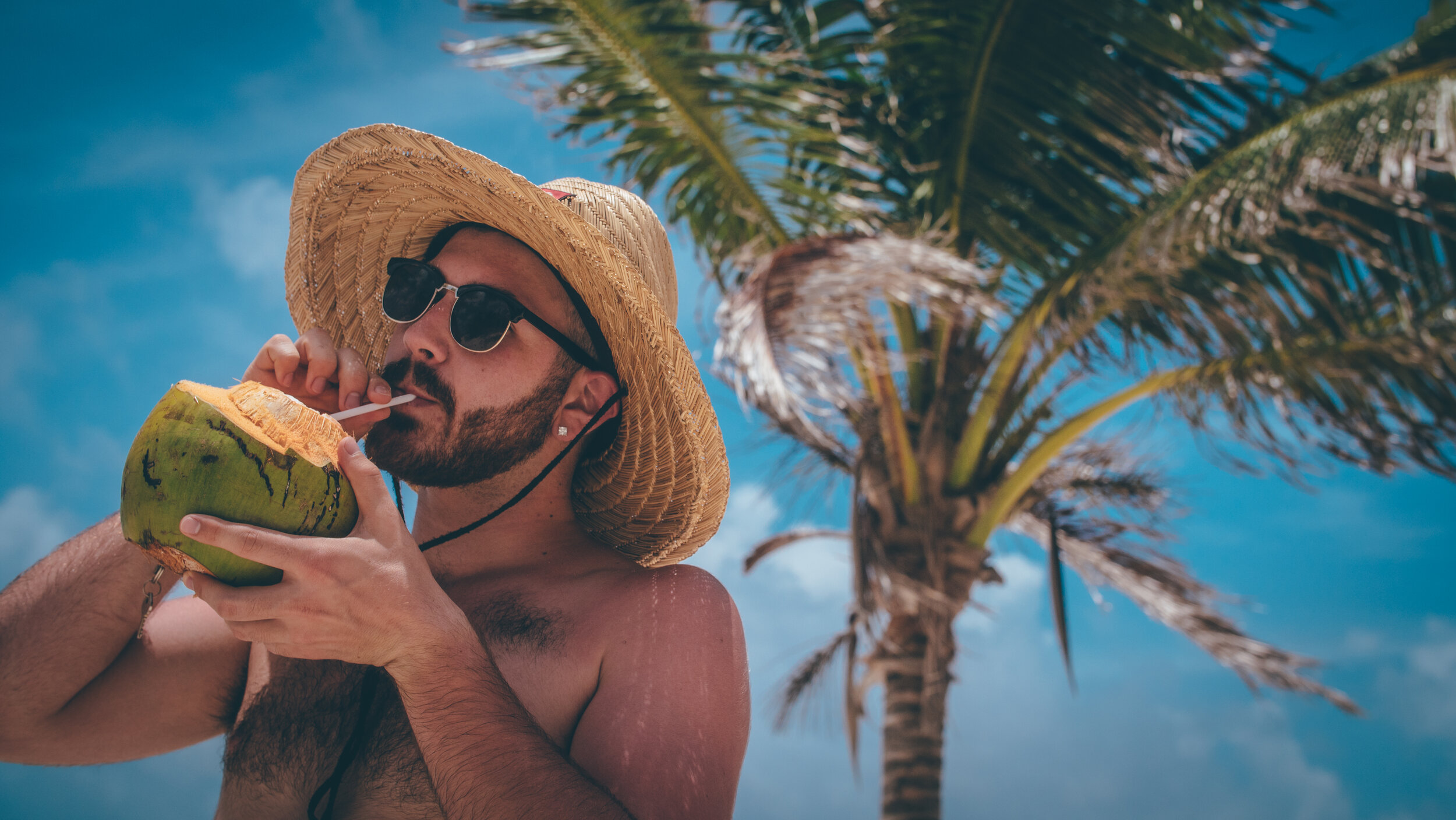 From Generation to Generation
THE REBIRTH OF A DYING SPIRIT
IN THE AGE of CRAFT DISTILLATION
Infanta, Philippine Lambanog, is a small batch award winning alcohol distilled from coconut palm tree nectar, harvested from the rich soils and warm climates of the Philippine Islands. In 2008, our idea was to make the best-tasting lambanog in the world, and in just a few years, we accomplished just that.
This distilled spirit is rare and very special. Handcrafted by generations of Filipino 'mangagarit', it is a distillate of harvested nectar from the blossoming flowers of organic coconut palm trees, grown only in the tropical climates and nutrient rich soils of the pacific islands of Southeast Asia.
This category of spirit gave birth to Mexican agave spirits, such as Mezcal and Tequila, during the historic Manila Galleon trades of 1565-1815, between Manila, Philippines and Acapulco, MexicoInfanta is the first and only Double-Gold awarded Lambanog of the Philippines, and first ever Lambanog to enter the U.S. market. Best presented in craft cocktail fashion, or enjoyed with plenty of ice and close friends.
THE WORLD DEBUT
OVER 200 PLUS YEARS OF HISTORY Re-invented and BROUGHT BACK TO LIFE
For love of craft and culture
Pushing Craft Cocktail Forward
Please come back soon as we continue to update our website. In the meantime, please visit us on our social media handles below.